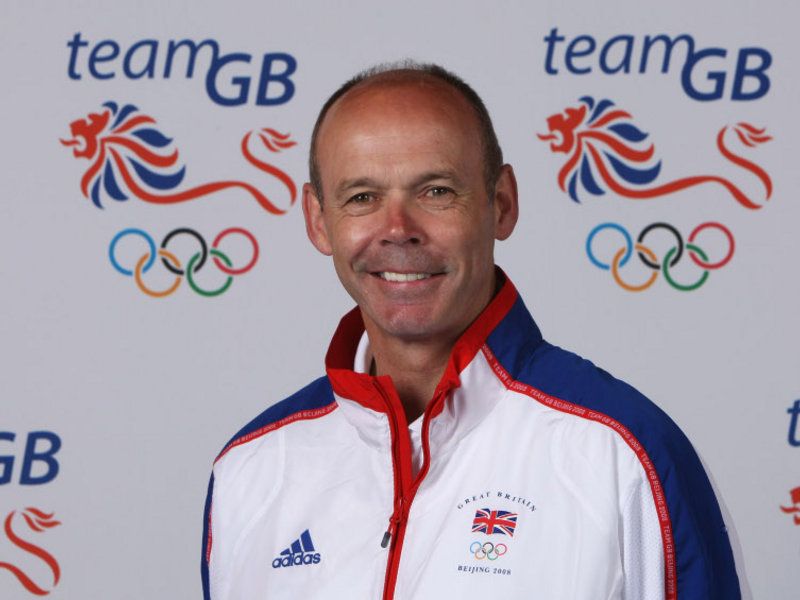 Some interesting observations from the British Olympic Association's Director of Sport, Sir Clive Woodward:
'Successful businesses, like successful sport teams, need to remain open to new ideas and to learn how to perform under pressure, according to Sir Clive Woodward, the 2003 Rugby World Cup-winning coach.
Outlining his theory, the British Olympic Association's Director of Sport said that
"great teams are made up of great individuals" and that successful team players shared four characteristics: talent, a willingness to learn, an ability to perform under pressure and the mindset of wanting to be a champion.
Sir Clive argued that "talent is not enough" because there are "bucketloads" of talented competitors. He said top players, like top businessmen and women, needed to be willing to be taught — to be "sponges" instead of "rocks".
"I'd fly anywhere in the world if I thought it had the smallest chance of [helping] me becoming a better coach or a better manager," he said.
"Once you lose that ability, that kind of focus, the chances are you've become a rock and you're not going to be competing with that person in the next room."
He said one of his first actions on becoming head coach of the England rugby team in 1997 was to give each player a laptop and teach them IT skills. "The media had a field day [but] I was trying to find out who the sponges were, who the rocks were. Who the guys in the squad saying 'this guy isn't going to be here for long, we don't need to do this' were."
Sir Clive said that the next key component of a successful team member was an ability to perform under pressure, something that he did not believe was inherited.
"Are you born with this gene to play and perform under pressure? I would say absolutely not ... I think this is coachable," he said. "What you can do is role-play situations you're going to get into. If you come across something you've never seen before, the chances are you would freeze."
Finally, according to Sir Clive, to become a champion players must have the right attitude, including an "obsession with detail about what you do to beat the person in the next room".'