Positive Leadership Limited is a strategic leadership and corporate finance advisory firm. We use our considerable experience to provide unique perspectives and innovative solutions which help corporate leaders unlock maximum value from complex business challenges. There is no dress rehearsal for delivering answers to critical business challenges. When you are under intense pressure to succeed, we help deliver the vitally important marginal gains which let your business excel and win.
LEADERSHIP IS A PROCESS OF SOCIAL INFLUENCE, WHICH MAXIMISES THE EFFORTS OF OTHERS TOWARDS THE ACHIEVEMENT OF A SHARED GOAL.

Thursday, October 11, 2012
Positive Leadership is pleased to support the
National Breast Cancer Foundation.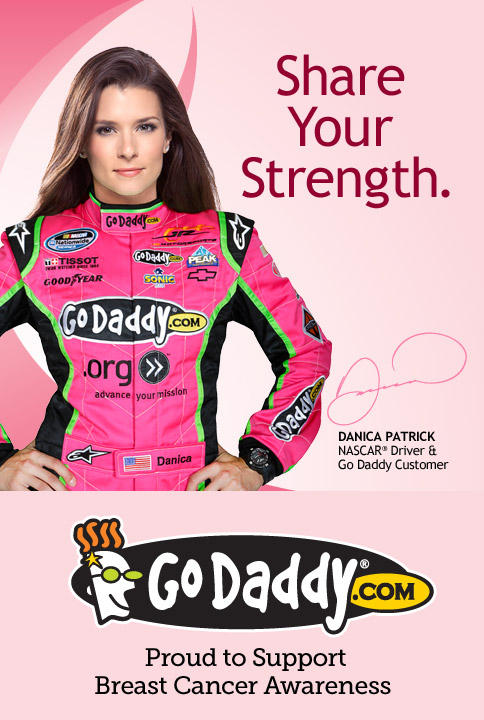 Posted by

Graham Watson
on Thursday, October 11, 2012
0 comments

Links to this post
The Ten Commitments of Leadership
Clarify Values – Affirm shared values.
Set the Example – Live the shared values. Teach others to model the values.
Envision the Future – Imagine the possibilities. Find a common purpose.
Enlist Others – Appeal to common ideals. Animate the vision.
Search for Opportunities - Seize the initiative. Exercise outsight.
Experiment and Take Risks - Generate small wins. Learn from experience.
Foster Collaboration - Create a Climate of Trust. Facilitate relationships.
Strengthen Others - Enhance self-determination. Develop competence and confidence.
Recognise Contributions - Expect the best. Personalize recognition.
Celebrate the Values and Victories - Create a spirit of community. Be personally involved.

Positive Leadership: The Ten Commitments of Leadership

Posted by

Graham Watson
on Thursday, October 11, 2012
0 comments

Links to this post