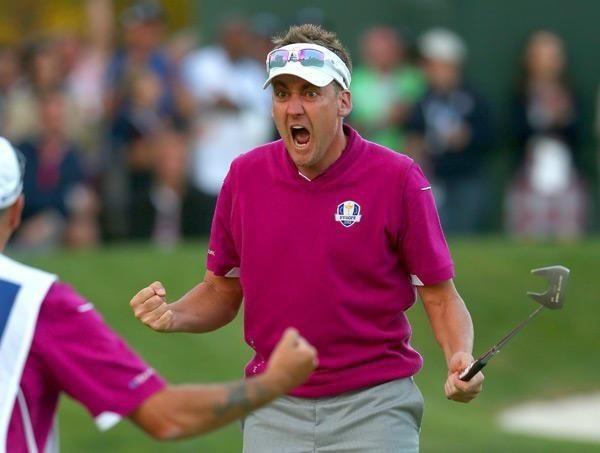 If this Ryder Cup is to be saved by Europe then each of the team has to take inspiration from Ian Poulter and
find the champion within themselves.
It's simply a matter of pride and, of course, passion.
There are few lonelier places in sport than the final day singles of a Ryder Cup. Nowhere to hide, no-one to hide behind. These men are on their own. Still a team but on their own. While stroke play might be the better test of golf, match play is by far the better test of character.
Twelve points to be won by twelve great golfers. It can be done! Good luck Team Europe!