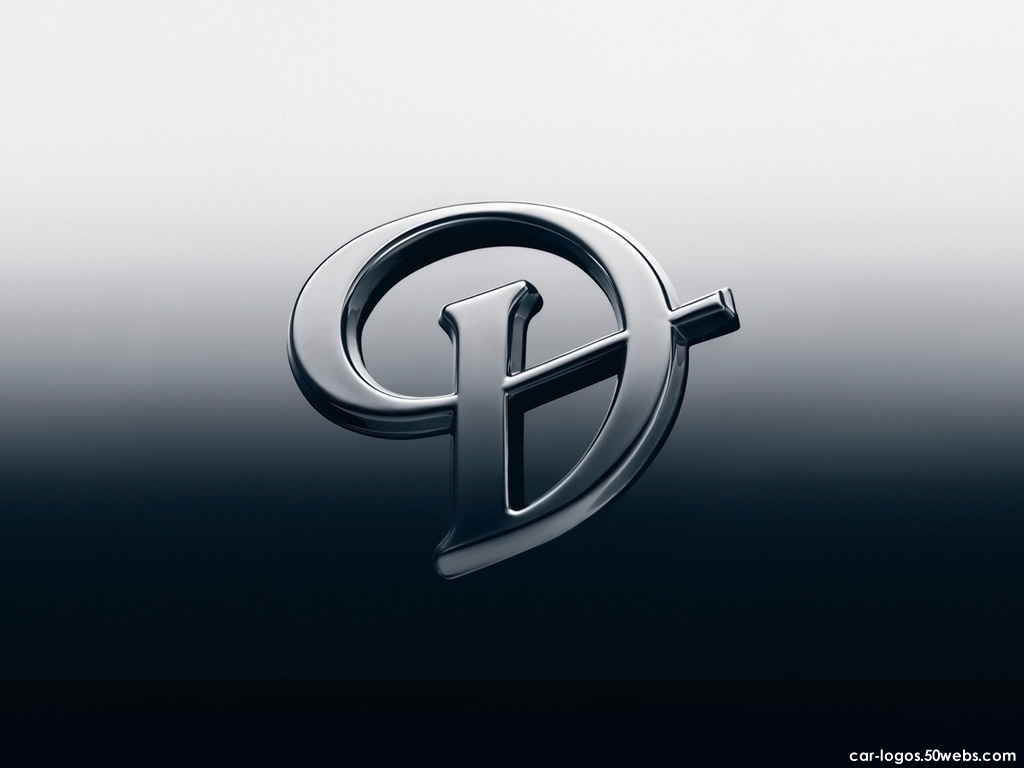 German automaker Daimler has appointed a new "integrity executive" tasked with ensuring that the company lives up to its ethical and legal responsibilities.
The move is intended to ease lingering concerns about Daimler's culture, following the company's recent agreement to pay $185 million to settle a bribery case.
Daimler "will continue to consistently prioritise integrity as a key element of our corporate culture," said CEO Dieter Zetsche. "No business in the world is worth violating applicable laws, regulations or ethical standards."